Drive Business Growth with High-Performance Camunda Implementations.
From evaluation to implementation we'll be by your side to fuel your business growth.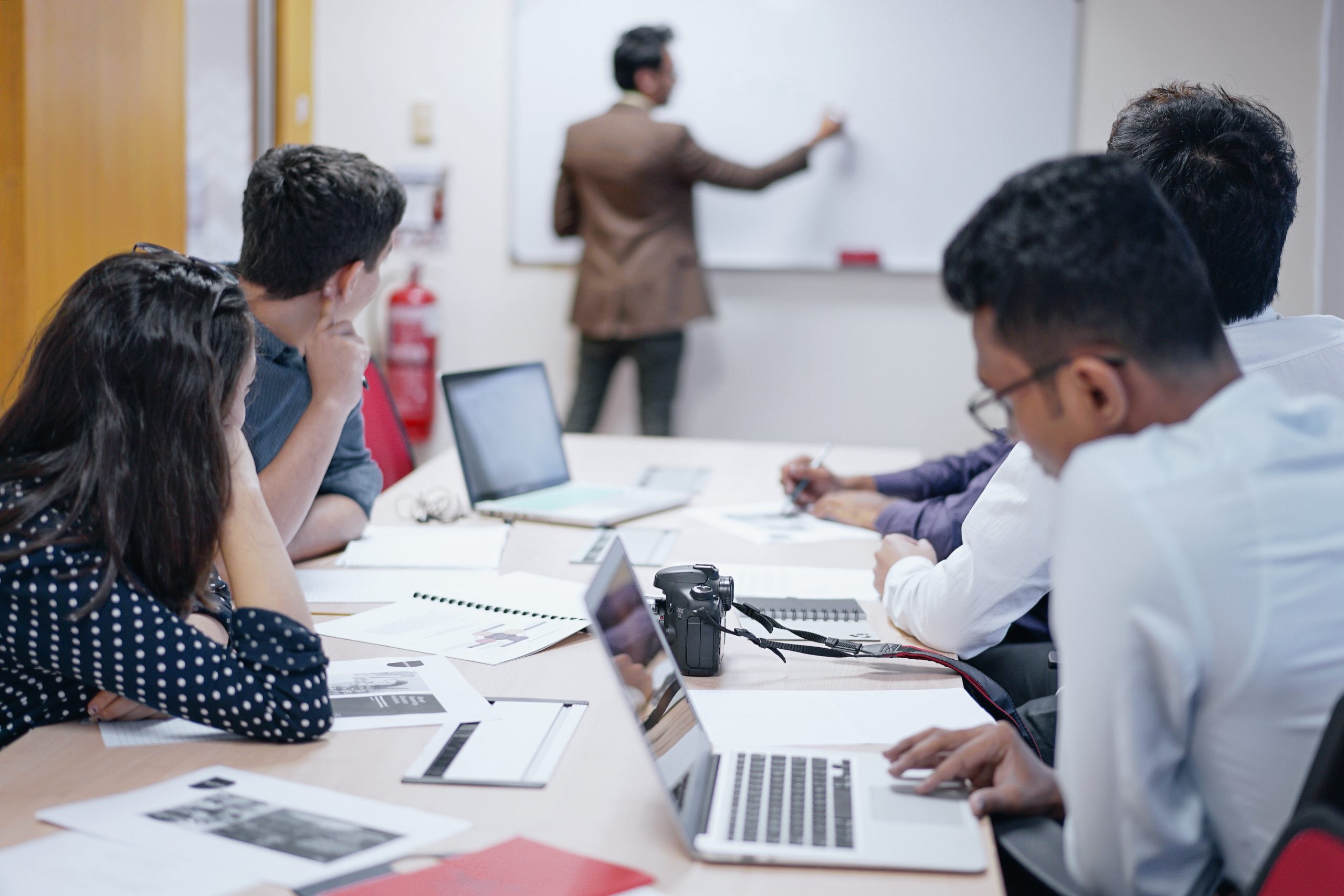 Every business and team is unique and our diverse team of Camunda experts can guide the implementation of your project at each stage.
We skillfully interpret your unique business needs to craft customized techno-functional solutions, accelerating your Camunda adoption journey of Process Orchestration for end-to-end automation. We act as a glue between the Product, Operations and Tech teams on Camunda.
Our experienced team can help you navigate integration nuances like right sizing your Camunda environment or maximizing throughput. We'll guide you to optimize for peak performance and fine-tuning processes through agile code enhancements.
Our team has highly qualified process optimization specialists and techno-functional experts. In addition to Camunda, they master the BPMN and DMN standards and are also experienced software developers.
Our consulting services are meant to allow you to be self-sufficient. We enable you to implement your workflows and decisions as quickly as possible with Camunda and consult with your team from adoption through to project implementation or improvement.
Pick a process that would benefit from being automated, and let's build the workflow around the process. You can count on us to develop an effective and scalable top-level process framework so that your tech team can deliver a stellar POC. In addition, we will guide your team to deploy the process in the configured environment, automate the pilot process and implement tests and collection of results, ending with POC validation.
Get initial assessments from specialists on your business needs and a diagnosis of the architecture design. We will also propose the model of integrations between Camunda and other systems. We'll consult your team to create and configure productive environments and support fine-tuning based on your needs and scalability.
Get comprehensive expert support at any stage of your Camunda project. We'll conduct a thorough business and technical review, evaluating your process models, overall architecture and Camunda integration and implementation plan, including performance, monitoring and operations and optimization. We analyze and review your technical structure and provide different deployment variations to build you a personalized foundational structure. On completion, you will have a recommended action plan and suggested ways Camunda can help make your project future-proof.
Workshop, Training and Stakeholder alignment
Evaluate Camunda with a personal guide. We introduce you to process modeling with BPMN, rules modeling with DMN and the technical implementation with Camunda. At the end of the workshop, you will have a running prototype to assess the usability and performance of Camunda with your team and stakeholders.
Camunda Upgrade Implementation
Reap the benefits of Camunda 8 with a customized migration strategy and an in-depth overview of all the new features. We make sure to minimize the risks and maximize efficiency so your engine never sleeps.
Comprehensive BPMS migration service to Camunda
Seamlessly transition your existing BPMS projects to Camunda. Your team can lean on our experts to guide them through the migration of your business process models, data, rules, and integrations, ensuring a smooth and efficient transfer. Harness Camunda's robust features, flexibility, and scalability to empower your organization to optimize and streamline workflows, gain enhanced control, visibility, and automation. Experience the future of BPM with our and unleash the true potential of your business.
Book a brainstorming session today.
We will make sure that your implementation of Camunda is easy and adequate, all while improving the knowledge of everyone on this team who will use Camunda going forward.Our goal is to ensure the right people on your team know everything they need to progress

"We were introduced to Camunda by our technology partner and consultant, Osian. The efficiencies gained by deploying Camunda, powerfully combined with Osian's superior ability to support our business requirements, made this an easy decision for us. Osian assisted us greatly, starting with the analysis of our specific requirements all the way to the implementation of our project - Payprompt. This project will drive business success and give us a competitive advantage in a very aggressive and challenging marketplace. Osian's expertise and customer focus made our experience extremely positive."
We are happy to collaborate with Osian and to drive digital transformation for our joint customers. Together, we enable organisations to orchestrate processes across people, systems, and devices to continuously overcome complexity and increase efficiency.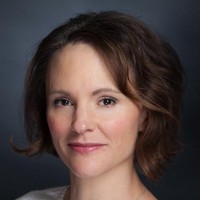 Christiana Christenson
VP Global Partners at Camunda