Simplify the SME loan process to boost scalability and efficiency for small and medium businesses.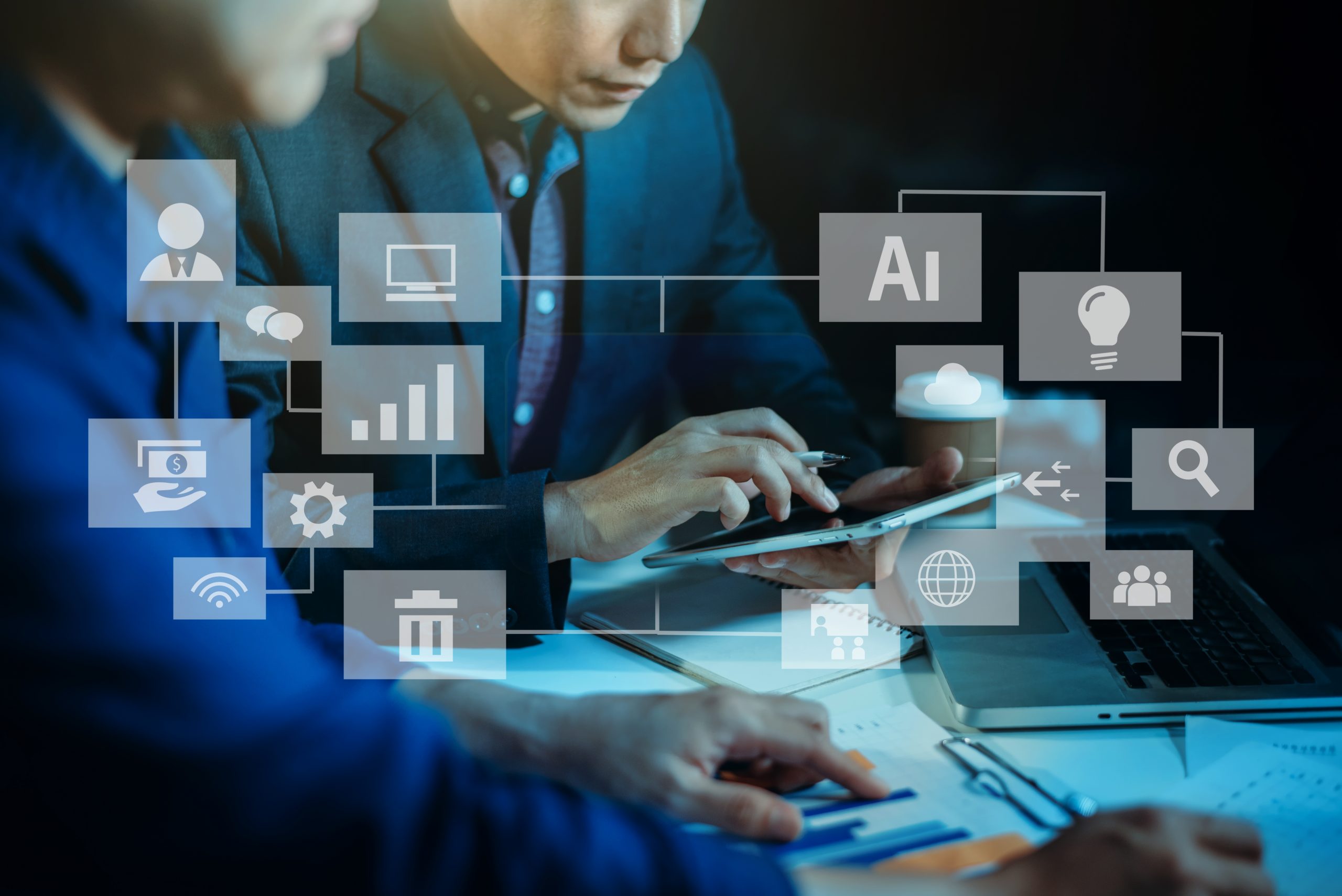 Micro and small businesses require a completely different approach to financing than larger businesses.
The most common impediment is a lack of adequate collateral. When there is no collateral, the amount of work required to properly appraise a Micro or Small business more than doubles. Another problem that Micro and Small Businesses face is that their cashflows are frequently seasonal or unstructured.
Our lending solution for small and medium businesses significantly reduces the administrative load in this high-volume sector.  Streamline your end-to-end SME onboarding and lending operations in a digital environment. Integrate seamlessly with legacy systems and third-party apps to maximise current investments and future-proof your business through agility, scalability, and efficiency.
Prospecting and Generating Leads
Effective lead management and cross-selling and upselling opportunities.
Compliance and Risk Management
Process standardisation and extensive monitoring throughout the lending lifecycle.
Reduced risk through systematic portfolio monitoring and automated tracking of collaterals. 
Generate data-driven reports and insights while keeping up with changing industry trends and regulatory requirements.
Simplified onboarding with multiple customizable templates for capturing customer and product-specific data
Credit Analysis and Underwriting
Comprehensive credit appraisal that takes into consideration account financial data, ratio analysis, account conduct, and pricing. Scalability and efficiency for more profitable loan disbursement
A Detailed View of Loan Accounts
Automated follow-ups and historical data to track delinquent accounts. Due diligence using peer group analysis, trade inspections, and real-time pipeline views, etc.
How Tata Capital Commercial created convenient on-the-go account management for its Channel Financing, Term Loan & Corporate Customers through a mobile app.