Customer Onboarding & KYC
Accelerate customer due diligence and automate your onboarding process with the Global KYC system.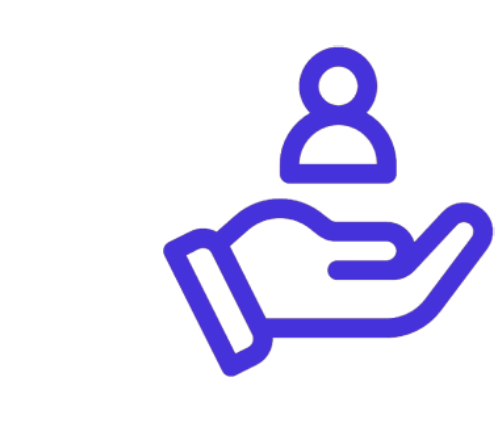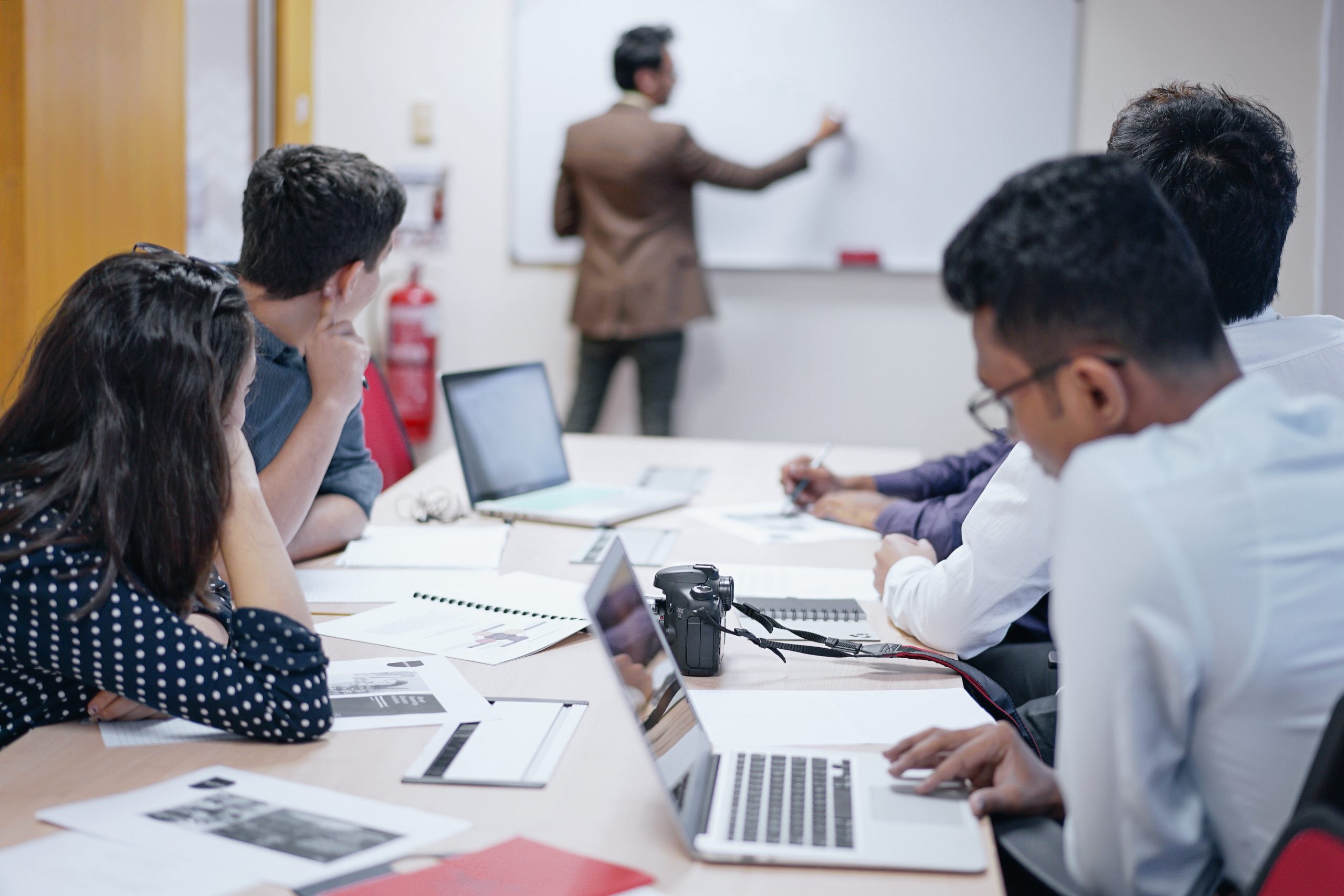 Execute KYC activities with accuracy and consistency while maintaining a competitive advantage.
We help you master compliance while prioritising speed, efficiency, and transparency by providing quick, efficient, and consistent KYC processing throughout all phases of the client lifecycle.
Our completely auditable solution gives you the peace of mind of knowing that your regulatory compliance is entirely transparent, safeguarding you from fines and giving you the flexibility to respond to future developments. 
We work with your operations and compliance teams to eliminate the time-consuming and resource-intensive KYC process required for a thorough, compliant, and efficient KYC operation.
Automate and integrate a wide range of identity verification and managed services with our single-point solution to speed up your client onboarding procedures.
Verify companies and individuals in real-time to ensure regulatory compliance, improve customer experience, and reduce time to revenue.
Use this highly configurable solution alone or in conjunction at each stage of the customer journey to ensure the capture and validation of only the data that is needed. Tailor your risk score quickly onboard clients to avoid false positives.
Automate identity verification to increase the efficiency of your onboarding operations while decreasing human error and operating costs. Save time by giving your team access to a wide range of global data reducing the number of points of contact for your team.
Our solution is scalable and built to respond to a constantly changing regulatory environment. This ensures that you will always meet your compliance obligations while focusing on expanding your business.
Tata Capital Limited ("TCL"), the flagship financial services company of the Tata Group, is a subsidiary of Tata Sons Private Limited and is registered with the Reserve Bank of India as a Systemically Important Non-Deposit Accepting Core Investment Company ("CIC").