Micro Finance Digital Platform
Digitally transform your MFI while improving service quality and convenience. Improve operational efficiency and customer outreach.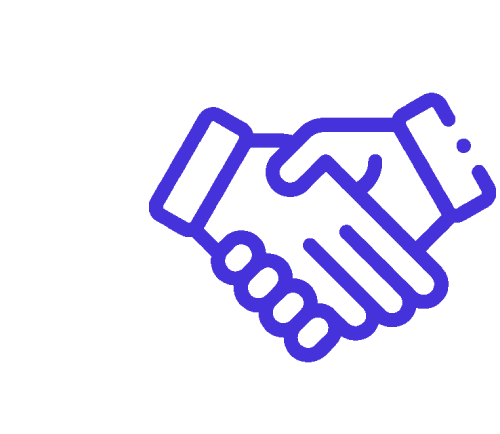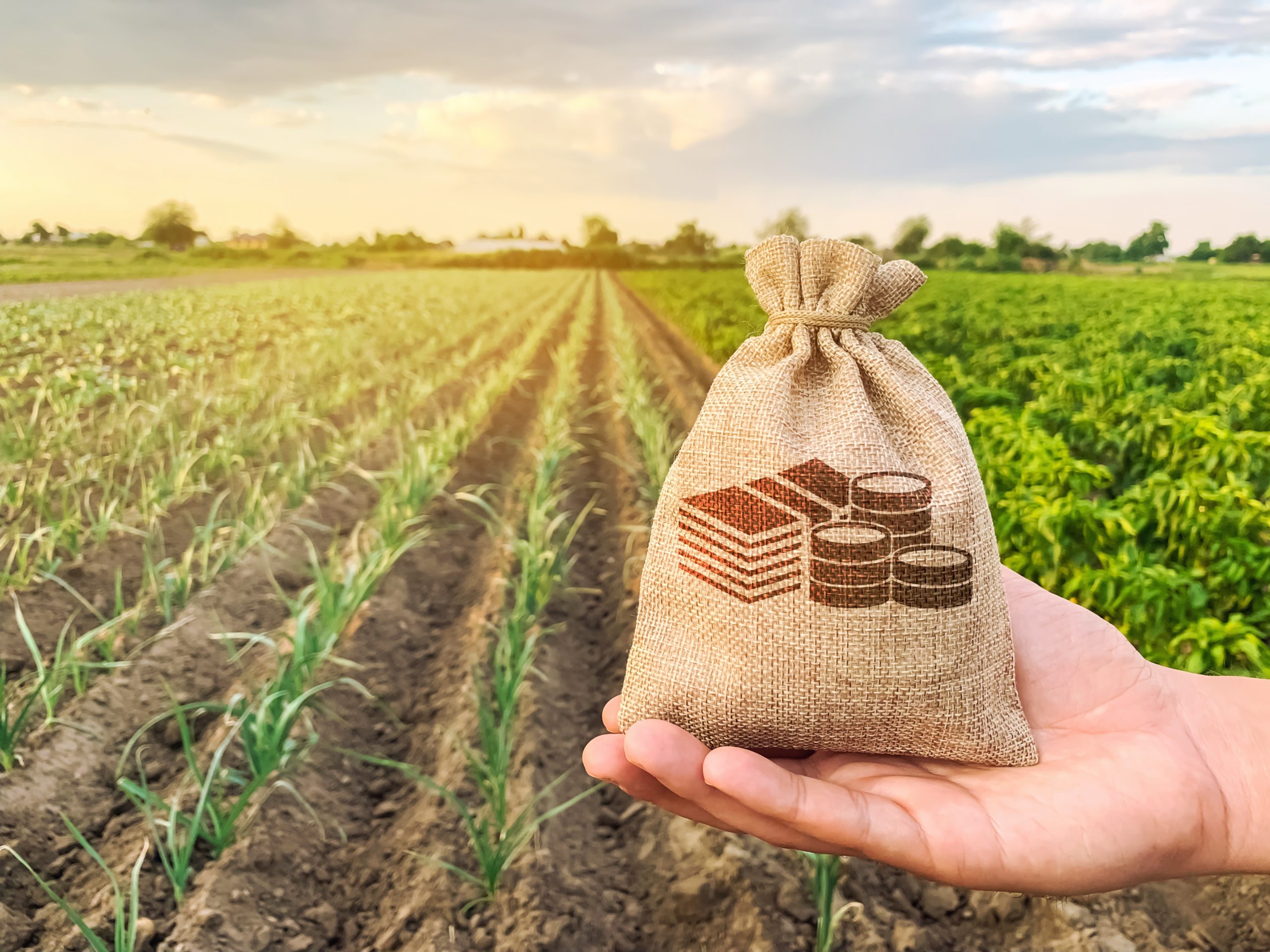 Microfinance digital online lending platforms promote customer experience by providing financial service providers with real-time data for decision-making.
Financial institutions create their own acceptance criteria for client risk analysis, payment integrations, authentication, and personalization. Digital finance, along with advanced microfinance platforms, has the potential to improve customer behavior by granting instant access to products, interfaces, calculations, and convenient services.
Reach New Clients Through Digital Channels
Digitalize traditional channels, such as branches, field services, and agency banking. Expand into rural, underserved markets at a low cost.
Digitize Operations to Increase Efficiency
Reduce paper-based processes. Real-time integrations with credit bureaus, identity, etc., and flexible end-to-end workflows between the front and back office significantly improve data quality and speed.
Deliver Customer-Centric Products
Gain practical insights, accelerate financial inclusion through increased operational reach, and make strategic decisions by launching new products with a shorter turnaround time.
Balance Technology and Human Touch
Make the most of your most valuable asset: client relationships, and enhance them through digital efficiency. Strike the perfect balance between technology and touch to gain and retain clients who aren't digitally ready.