Osian delivers end-to-end Digital Consulting and Technology capabilities with expertise in Digital Product Engineering, including enterprise mobility, omnichannel, IoT and cloud.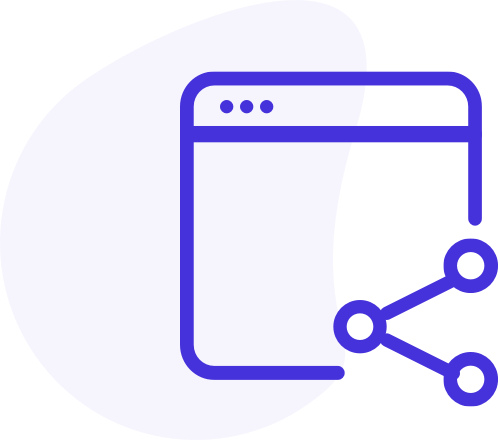 Osian is a leading technology and management consulting firm focused on accelerating digital transformation in the financial services industry.
We help banks and insurance companies globally to advance their digital projects. We combine innovative thinking with industry experience to create end-to-end data-driven solutions and fast-track digital projects for banking and payments, capital markets, wealth and asset management, and insurance.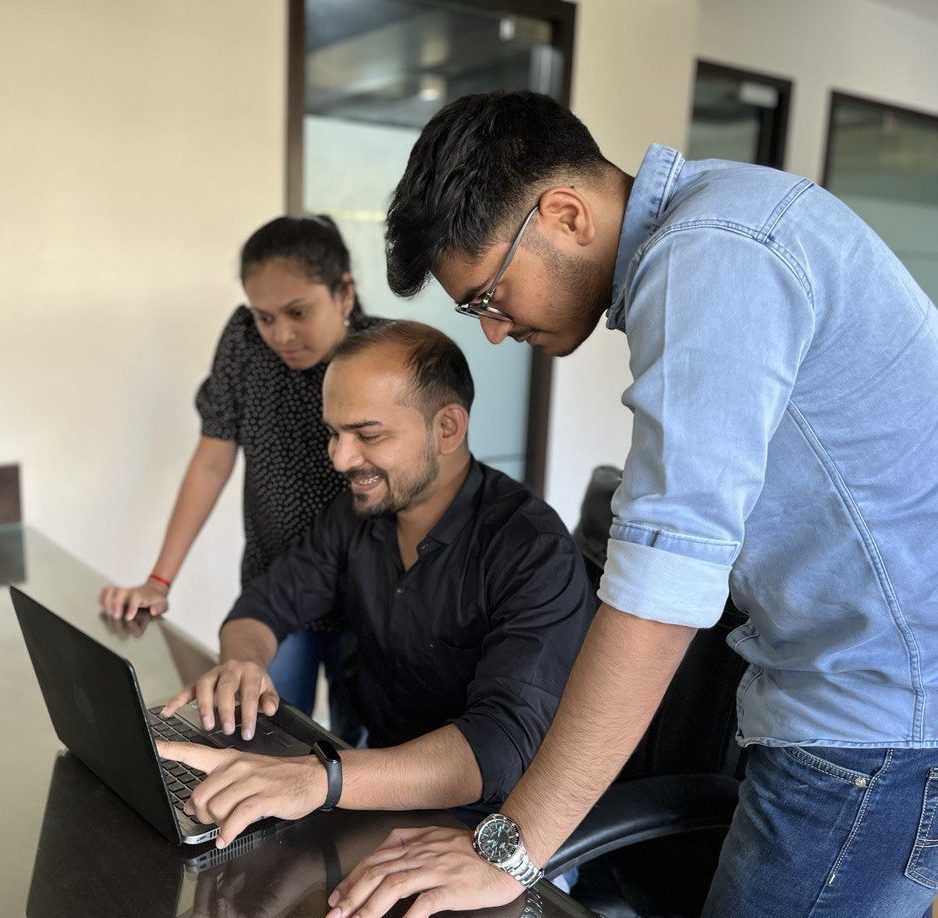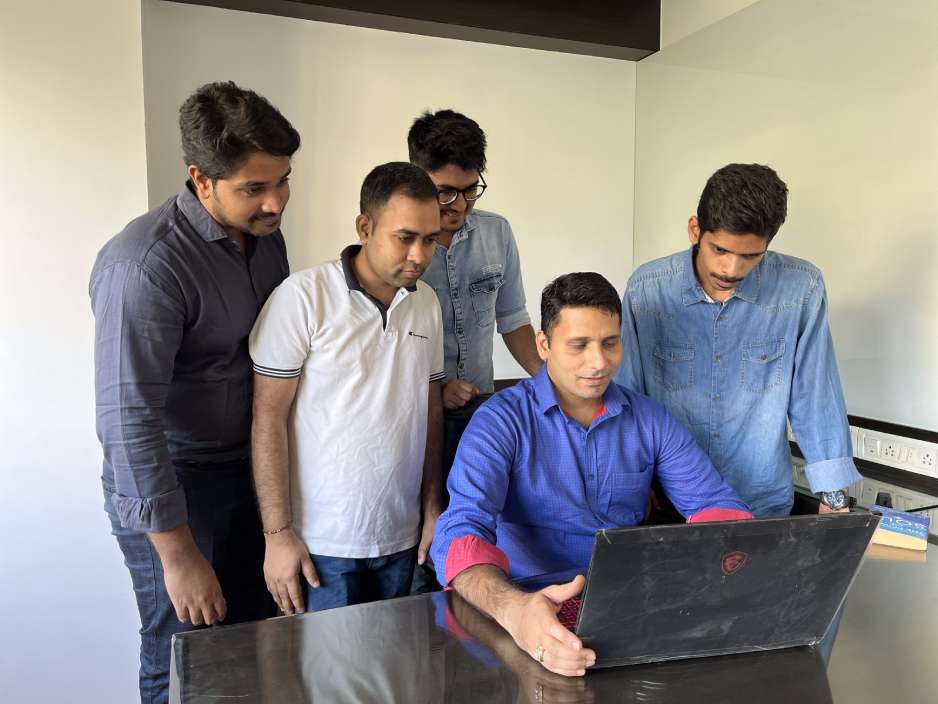 As an AWS Select Partner, Osian offers innovative solutions and services that propel businesses forward and prepare them for future challenges. Our AWS professionals help organisations learn how to utilise AWS products and services that are tailored to their specific needs, such as infrastructure design, implementation, and AWS managed services. 
For over a decade, we have worked with some of the world's most forward-thinking, independent businesses and multinational enterprises. We are compact, agile and faster than the bigger agencies and not willing to sacrifice personal attention for scale.
We enjoy new ideas, and we understand that the most critical concerns require innovative solutions. We do not fear obstacles; rather, they inspire us. To stay ahead of the curve, we seek innovative approaches to solve the most difficult business challenges.     
We love a well-done job and constantly seek out new ways to improve. We set high standards for ourselves and our work, and we push ourselves to exceed those standards. 
We understand that doing what is best and right requires honesty, mutual respect, and trust. In an open work culture, everyone has the freedom to focus on how to be their best.   
It gives us a sense of purpose and happiness to assist our internal and external customers in achieving their objectives. We strive to understand our clients' needs and objectives, and we do everything possible to assist them in achieving them.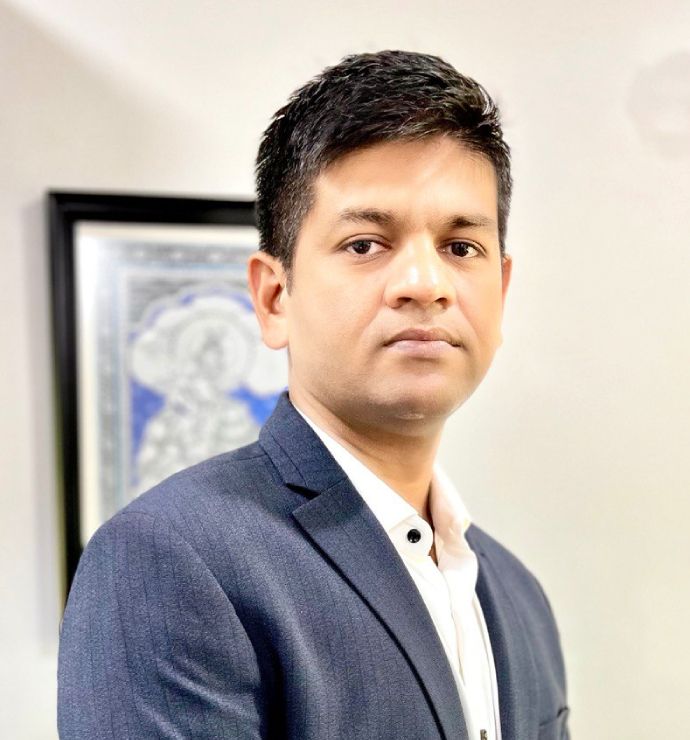 Sagar began his career 16 years ago with gaining unparalleled experience in the IT space, establishing himself as a respected Solution Architect for leading clients like Citi Bank, Credit Suisse, Swadhaar Finaccess, High Furtados, IDFC Bank, Bajaj Finserv, ITC etc. Outside of work Sagar is an Avid lover of sports, traveling and binges on video games.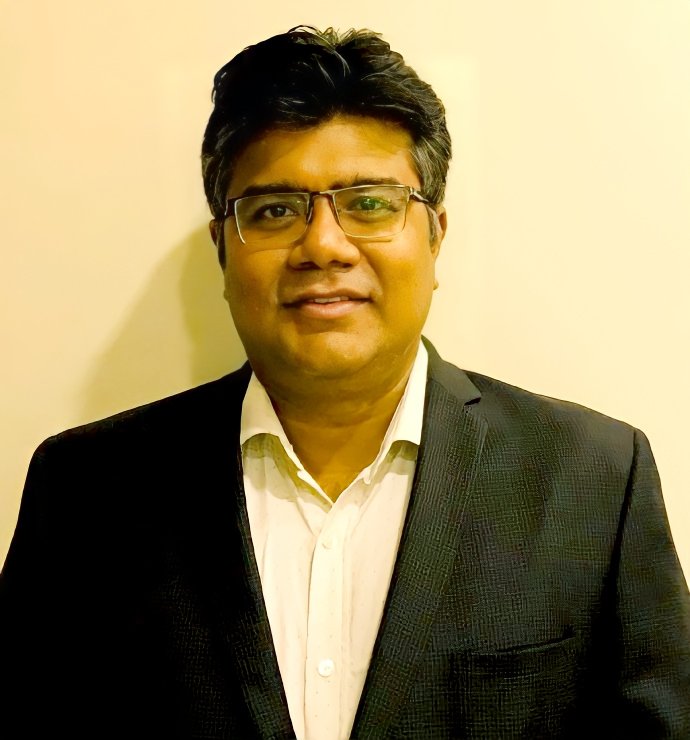 Arindam is a technology backpacker, startup mentor and serial entrepreneur. He bootstrapped his first startup in 2000 and went on to merge operations with Mixercast, where his roles included product design and management. His passions include the convergence of commoditized infrastructure, multi-gestural interfaces, the emerging ubiquity of the mobile Internet and location-based services.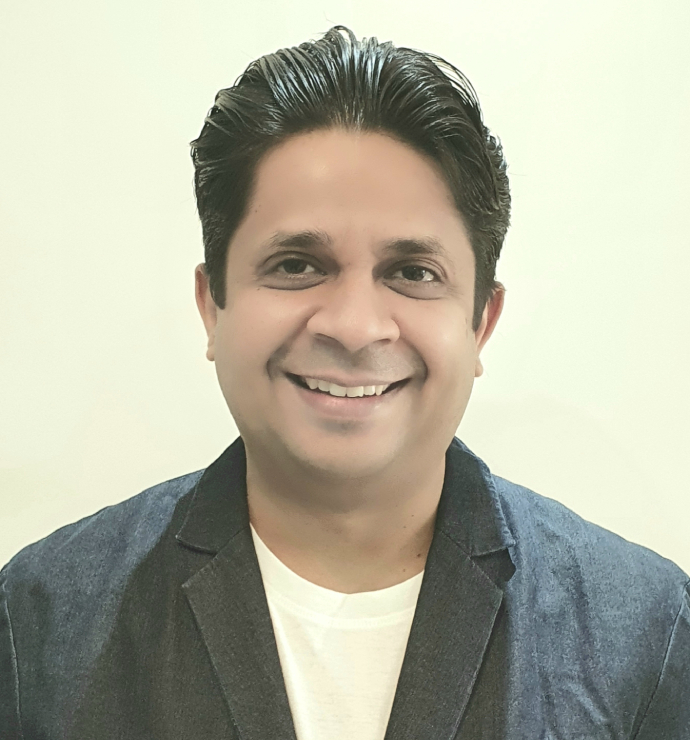 Head - Strategy and Business Development
20+ years of IT experience in delivering end to end transformative projects for global banks in Credit & Market Risk. Expertise in driving efficiencies, building high performance teams, creating customer delight and enhancing stakeholder value.  Passionate about travelling and good food.
Leading Companies Trust Us
Industry giants including Tata Capital, Edelweiss, Bajaj Allianz and PSC Insurance Group trust Osian for innovative solutions that solve their most complex business challenges.
What our team is saying...
Learning, development, career growth, opportunities, teamwork, grit & dedication is what Osian is about. My journey from a fresher to project lead is proof of that. I have been with Osian since my graduation it has been more than 10 years now.
Osian is a fantastic place to work since every day brings fresh opportunities to learn new things, mentor and be mentored, and help our clients achieve their goals. It is a company with a cutting-edge, innovative, and entrepreneurial approach. I've been with the company for about five years and have seen my career grow in various ways. The leadership at Osian is dedicated to making a success story!
It's been more than two years working with Osian. It is an employee-friendly work environment supporting all of us to give quality work to the clients. In terms of career growth, it provides the best platform to enhance knowledge and skills. I feel very gratified and glad to be associated with Osian.
I am proud to be part of the Osian team. I was heard and trusted from day one and I am grateful for all my professional development.
After working at Osian, I realized that leadership and learning are indispensable growing as a programmer. This organization has played a significant role in development.
Osian has a progressive work culture. The leadership team values every employee's contribution and offers everyone a chance to express their ideas. I've experienced significant growth both personally and professionally because of my work on major projects like Egi Coi, Egi Health.
Two things are infinite the universe and career growth at osian and I'm not sure about the universe.
Great opportunity to learn, excellent team & amazing environment.