Join the team that's transforming the BFSI industry.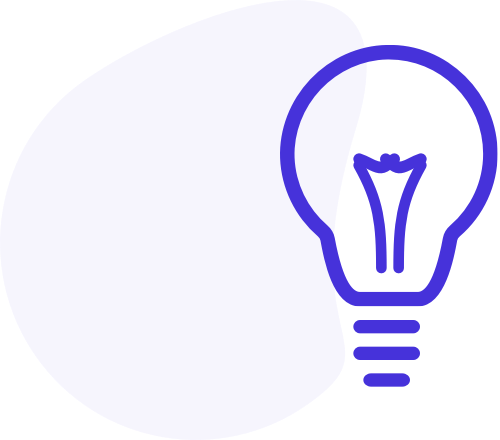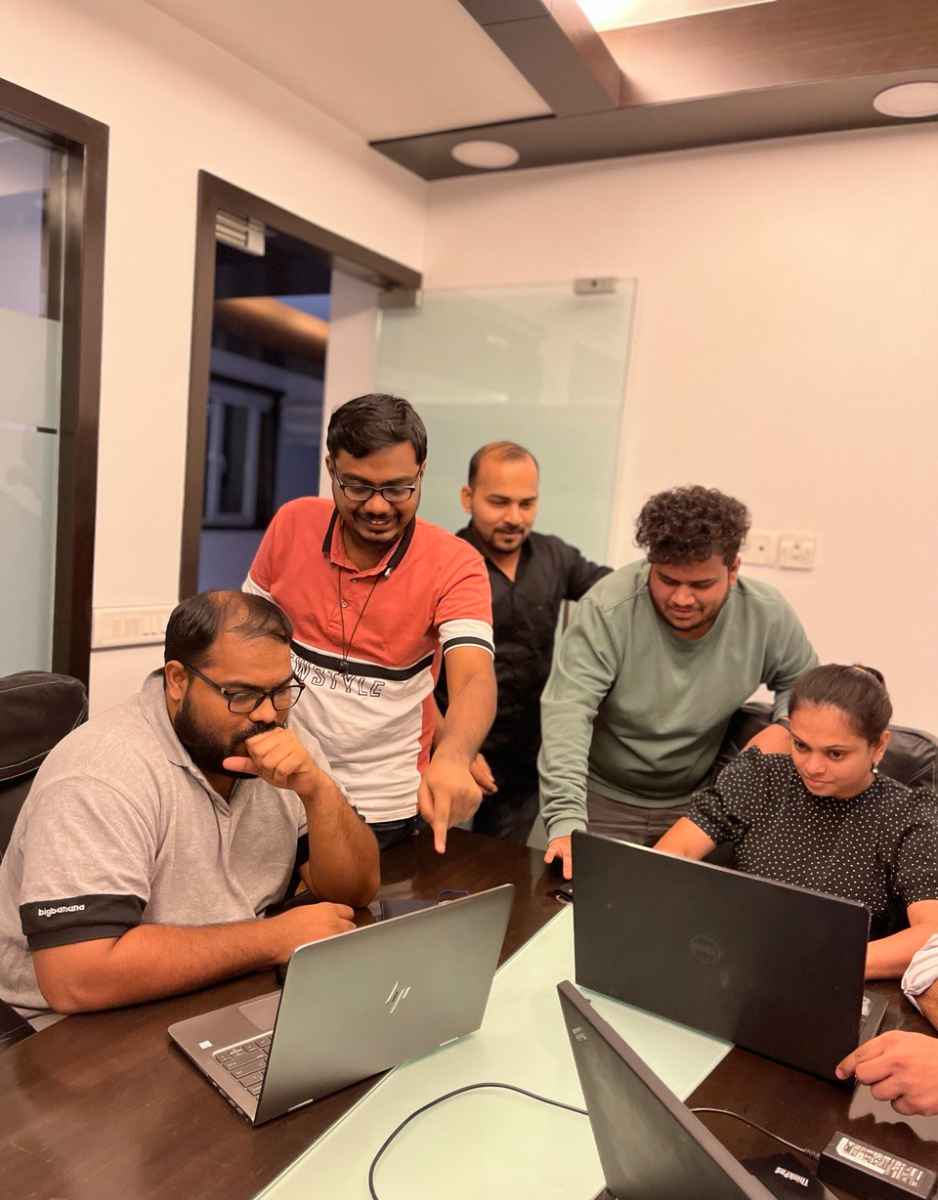 We put everything we are into everything we do.
At Osian we raise the bar and create opportunities for our clients. We find a way to do what others thought couldn't be done.
We work hard, we play hard, we give it all we've got.
We put people over processes. People are at the center of all we do. We don't just create work that sells, we create work that's felt.
At Osian,  you will work with a team that offers ownership, and responsibility, as well as open and honest communication. Our team members are encouraged to share ideas and offer feedback to  improve our project and processes every day.
Working with some of the industry's smartest individuals on some of the biggest financial services companies is what motivates us. We combine creativity with innovative technology and always find the human connection. And when you put all you've got on the line, it's incredibly rewarding — success for our clients and work we're proud of.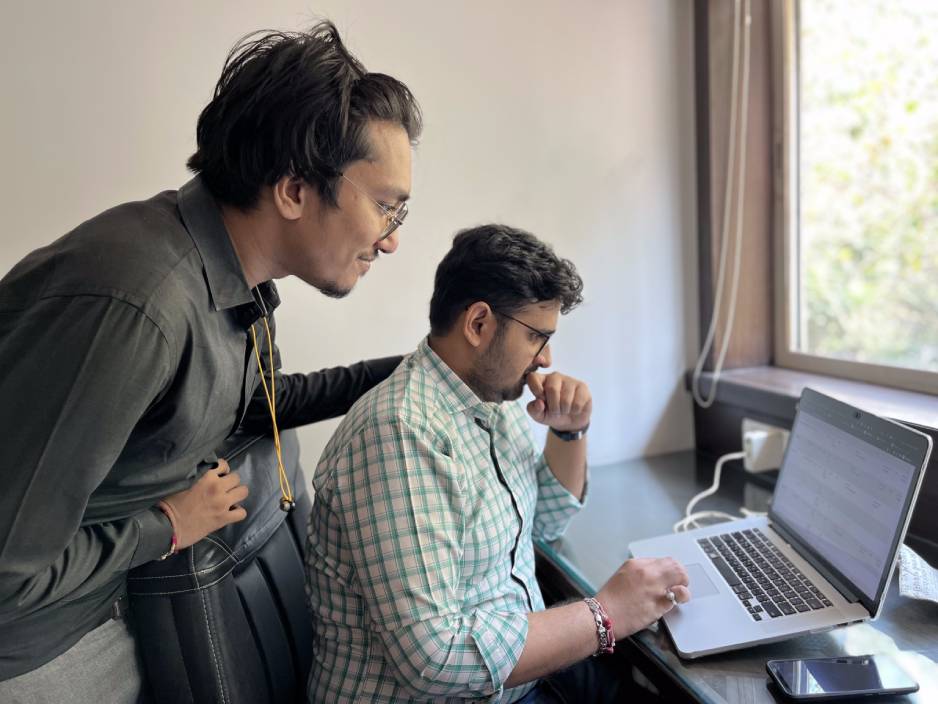 What our team is saying...
Learning, development, career growth, opportunities, teamwork, grit & dedication is what Osian is about. My journey from a fresher to project lead is proof of that. I have been with Osian since my graduation it has been more than 10 years now.
Osian is a fantastic place to work since every day brings fresh opportunities to learn new things, mentor and be mentored, and help our clients achieve their goals. It is a company with a cutting-edge, innovative, and entrepreneurial approach. I've been with the company for about five years and have seen my career grow in various ways. The leadership at Osian is dedicated to making a success story!
It's been more than two years working with Osian. It is an employee-friendly work environment supporting all of us to give quality work to the clients. In terms of career growth, it provides the best platform to enhance knowledge and skills. I feel very gratified and glad to be associated with Osian.
I am proud to be part of the Osian team. I was heard and trusted from day one and I am grateful for all my professional development.
After working at Osian, I realized that leadership and learning are indispensable growing as a programmer. This organization has played a significant role in development.
Osian has a progressive work culture. The leadership team values every employee's contribution and offers everyone a chance to express their ideas. I've experienced significant growth both personally and professionally because of my work on major projects like Egi Coi, Egi Health.
Two things are infinite the universe and career growth at osian and I'm not sure about the universe.
Great opportunity to learn, excellent team & amazing environment.