Furtados School Of Music redefines music education with India's First Advanced Music Teaching Technology.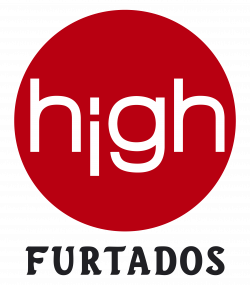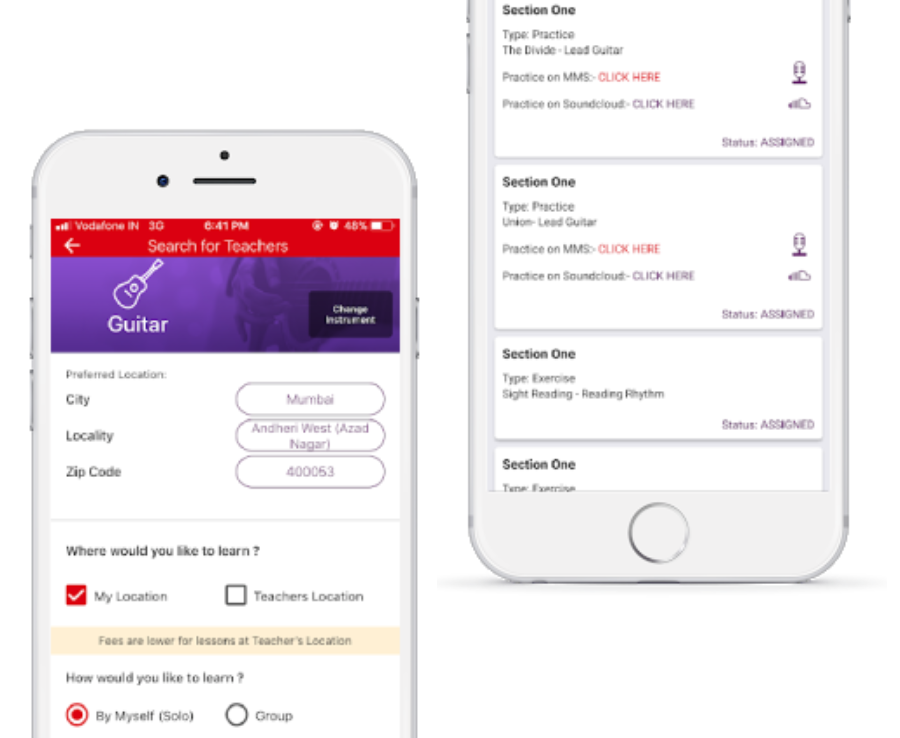 Furtados School of Music is an institute founded in 2011, educating over 75,000 students across India to create great musicians of tomorrow. It has partnered with 200 schools and has 12 centres across India. The Furtados School of Music gives a comprehensive musical experience with state-of-the-art instruments, teaching assignments, and is associated with the Berkeley School of Music, London, NMIMS, and Trinity College London to certify musicians across syllabi and give global exposure to promising musicians.
The online music learning industry's functioning had manual and fragmented processes, which struck a discordant note, upsetting the melody. The challenge was to create an app that facilitated students' search for music mentors in their vicinity, specific to their learning preferences.
HIGH provided private music lessons & teachers to music aspirants, to manage the whole process manually was a tedious task, in order to automate the whole process there was a need for a mobile app that would not only help teachers but students in their course and practice to become good musicians.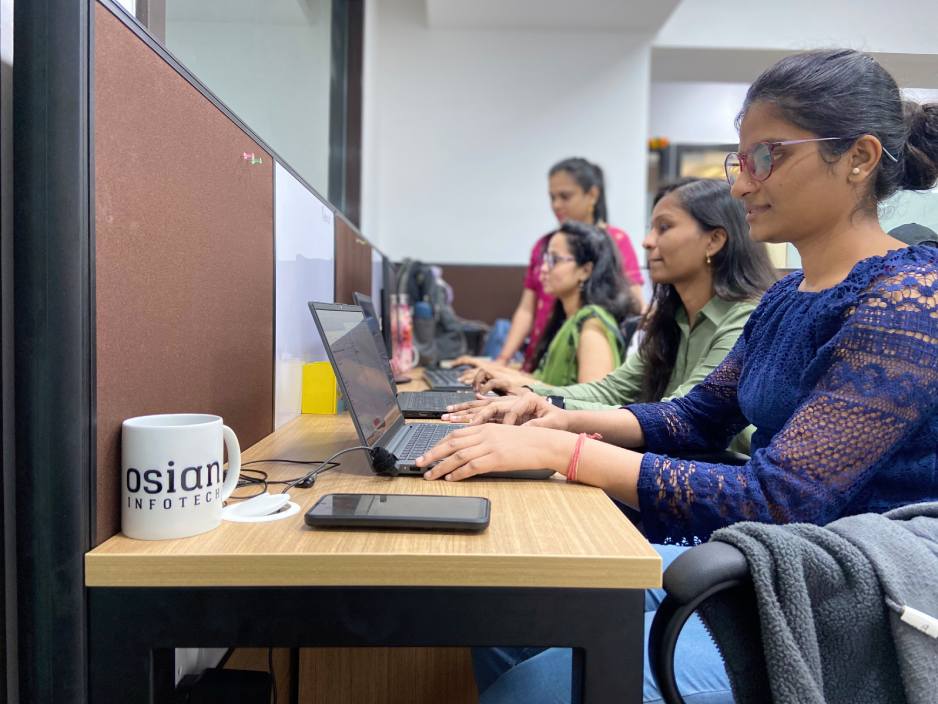 HIGH had a complex process that involved teachers, students, and the management team who manages the whole process manually. To understand the business requirement and create an approach that includes a medium where teachers can maintain a track of all the activities of their students and students can have a track of the courses. At the same time, the management team can easily manage the onboarding process for teachers, students, and keep track of everything from renewals of course to the payment tracking and addressing the feedback.
Osian came up with a list of frameworks that can be used to build mobile applications, and an admin portal for the management team to manage also are currently industry standard and make the creation of mobile applications secure, flexible and easy.
Keeping in mind the requirements and the needs of the client a Frontend ( React Native ) and Admin ( Php Laravel) technology was selected to proceed creation of the mobile application and the admin portal.
What HIGH Furtados said...
Osian was the perfect recipe for building an innovative product such as ours which required the right team and leadership. Sagar, spearheading his team, with the in-depth knowledge of product development combined with his experience, the provided solution has helped us immensely to create and launch a brilliant product in the market. His biggest strength is his honesty which always adheres to the timeline and cost.