Experts in Cloud-Native Technologies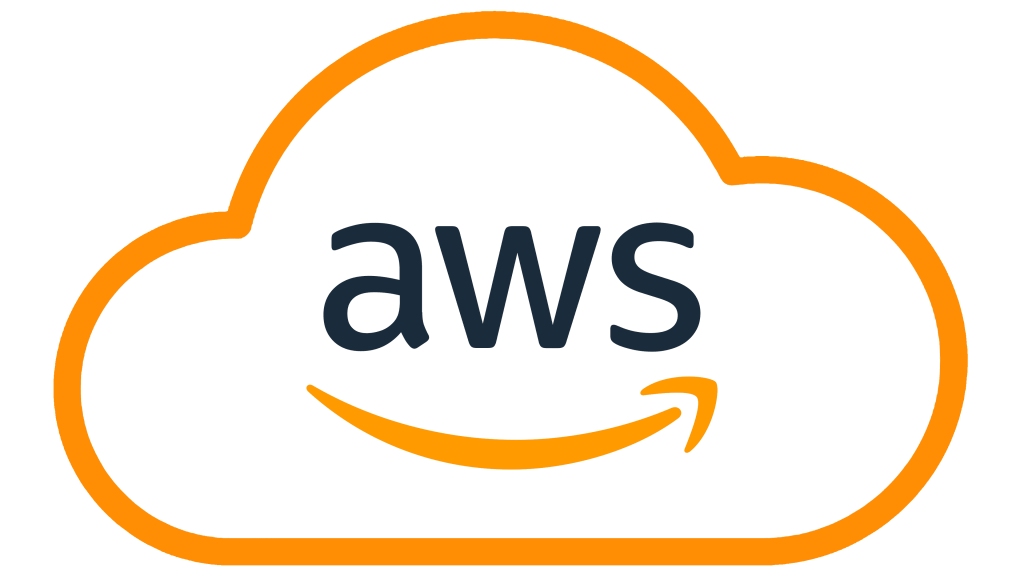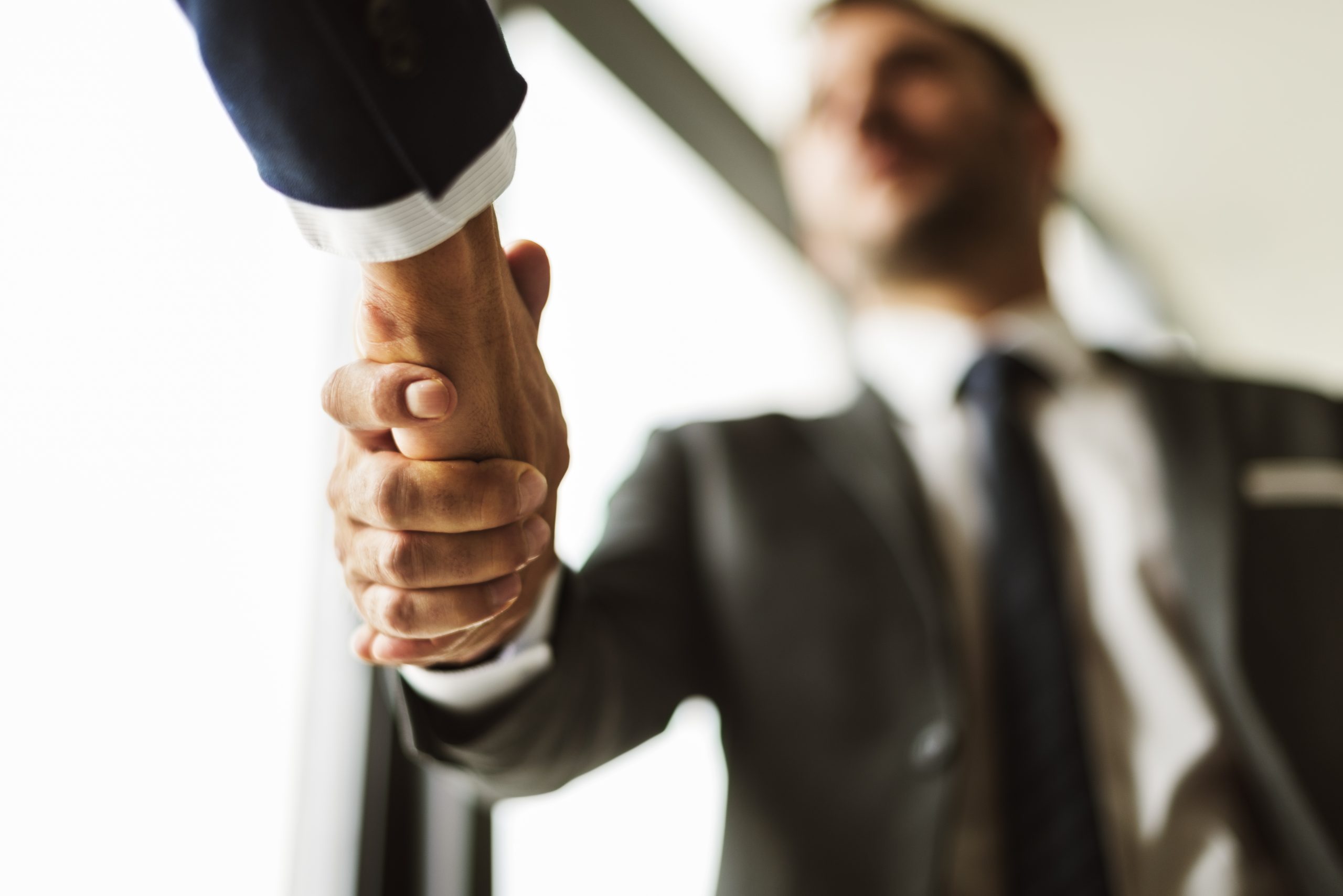 As an AWS Consulting Partner, we are certified and audited by AWS to ensure that the services we provide are at the forefront of this and fast-moving sector. We provide AWS-based services to leading global companies and can design, build and support any range of cloud solutions.
We build a cloud environment that is aligned with your unique business requirements. We provide a fully managed cloud adoption service that combines the design, planning, and integration of the latest cloud technologies.
Your business needs are unique, and your cloud solution should reflect that. Allow us to assist you in making the most of your cloud investment. We can help you with migration, strategy, road mapping, deployment, and automation. We'll work with you to design, build, and implement a solution that's suited to your specific business needs.
Our modernization services do not only drive reduced costs, risk and increased agility. Our approach creates additional business value by focusing on the user experience, resulting in increased collaboration, productivity and revenue. We do this through consolidation, re-architecture, migration, replacement and automation of your IT systems.
Are you already using the cloud, but believe it could be enhanced and optimized to your specific business requirements? To keep up with your changing business needs, your technology must evolve as well. We design and develop the solution to add long-term value to your organisation.
Infrastructure Management
Streamline your AWS infrastructure setup and AWS asset management. Adopt a custom-designed AWS infrastructure with automated maintenance in a matter of weeks. Zero disruption to mission-critical operations, no data loss, virtualized applications, and an easy interface with existing platforms.
Leverage our DevOps services on AWS to embrace an agile business delivery approach. Among our cloud solutions are AWS strategic roadmaps and workshops, maturity and security assessments, workflow automation, cost optimization plans, collaborative structure implementation, and advanced tool deployment.
Cloud Architecture Design
In-depth strategy and well-planned deployments are the bedrock of successful cloud journeys. Our cloud readiness and assessment procedures help identify current and future company needs and create a unique AWS Cloud architecture blueprint to get the most out of the platform.
Building and integrating a fully operational deployment infrastructure on AWS can take months for an experienced DevOps team. To achieve continuous delivery, all of your builds, deploy, test, and release steps must be automated. Our goal in automating your deployment is to ensure that your software can be developed, tested, and deployed in the shortest possible time.