Future-Ready Fintech Ecosystem
Augment8 is a Fintech ecosystem for enterprises needing a sophisticated and flexible digital solution managing millions of transactions daily, driving exponential business growth, and streamlining operations while providing insights for de-risking and regulatory compliance. The best part is that Augment8 integrates perfectly with legacy systems without impacting existing organizational workflows. Ready to build a robust and scalable tech platform?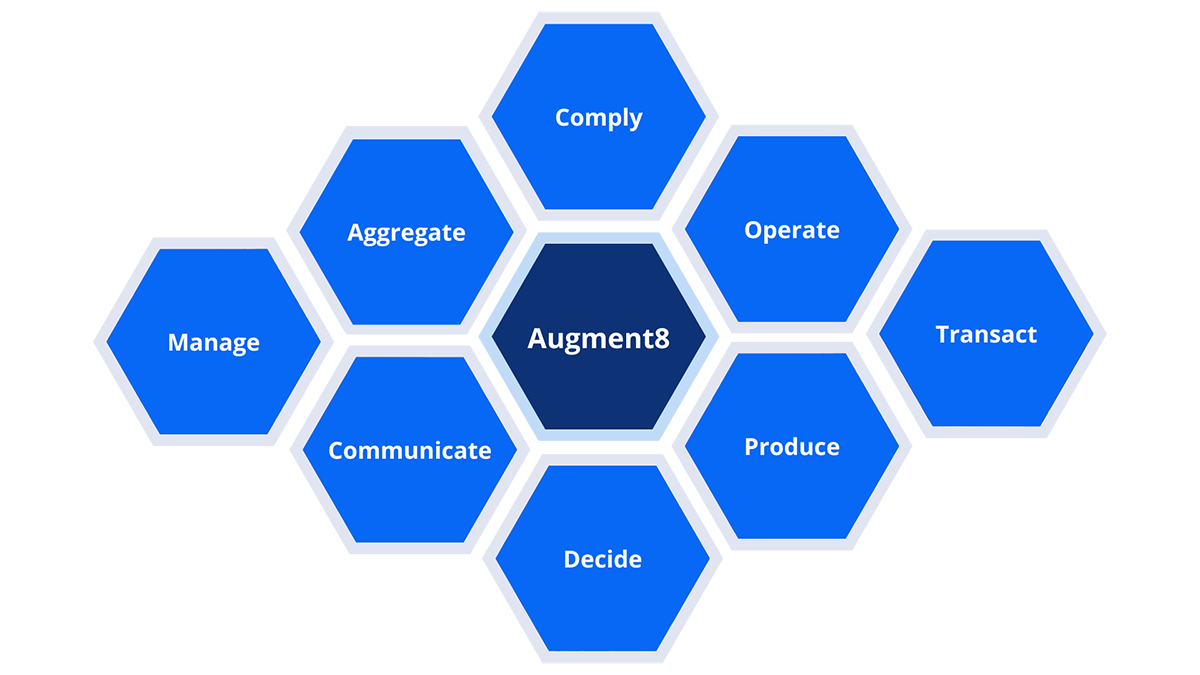 Innovative technology for the end-to-end digital transformation of your financial services
Augment8 empowers organizations with business intelligence for scale and to be productive, safe and responsible through the power of innovative technology.
With Augment8 you get:
Augment8 Ecosystem Built With Camunda
A collective of highly sophisticated enterprise products, easily customized to meet your exact requirements.
Each product can be used separately or together and deployed on servers or on the cloud.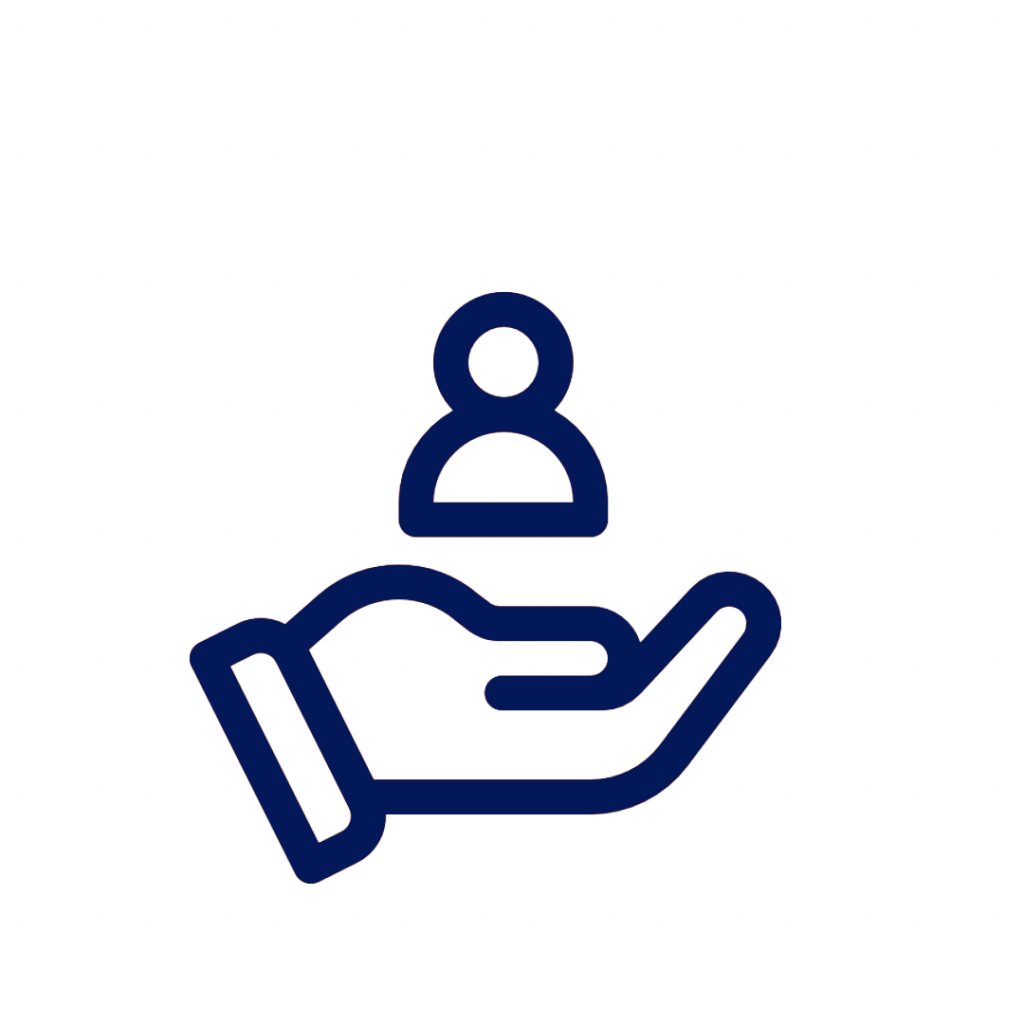 Customer Onboarding & KYC
Process, Operate, Produce, Aggregate, Communicate, Comply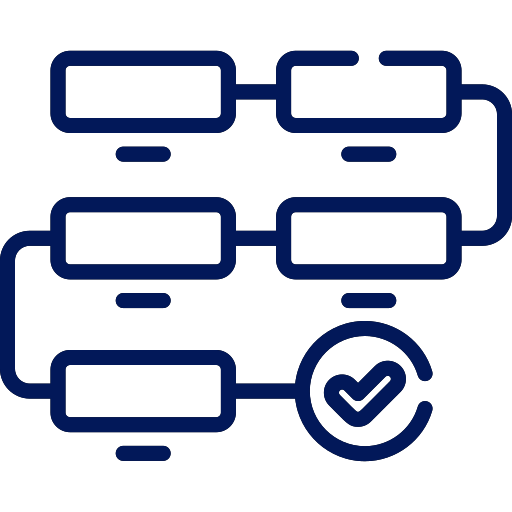 Transact, Decide, Process, Operate, Comply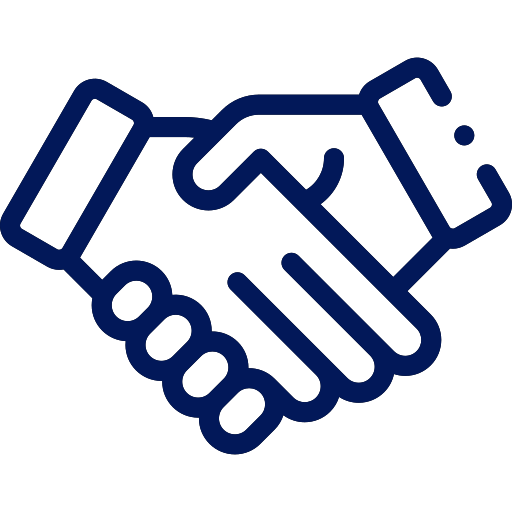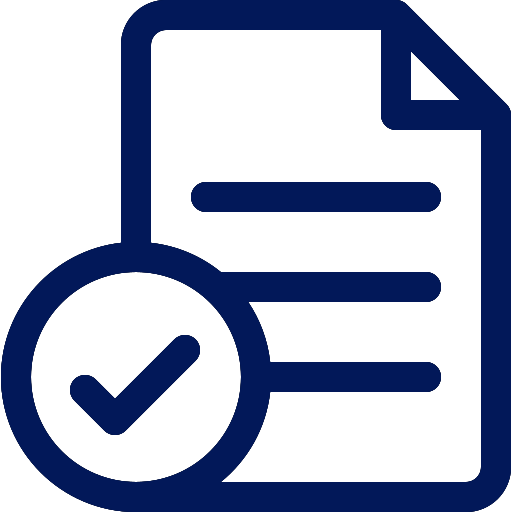 Process, Operate, Produce, Aggregate, Communicate, Comply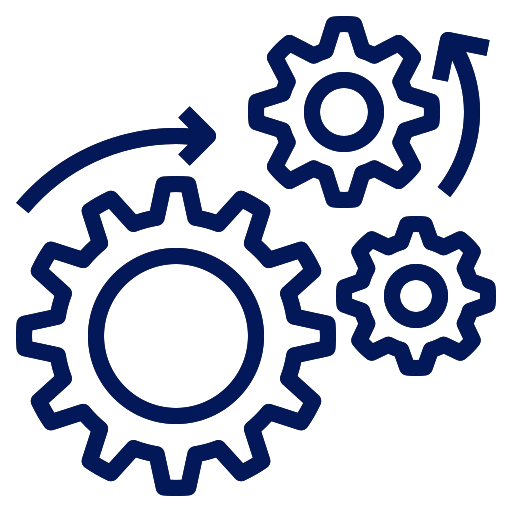 Transact, Manage, Decide.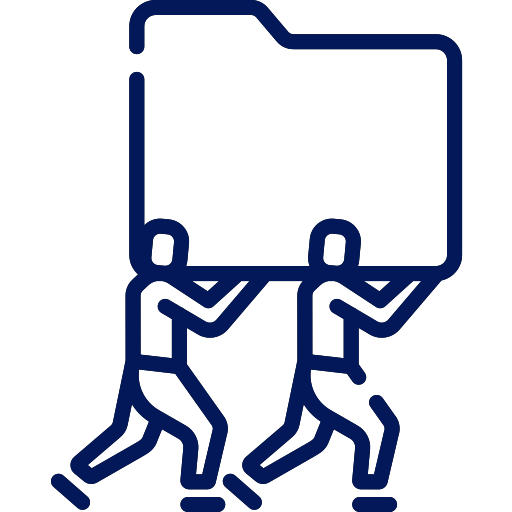 Tell us what you need and we'll build it while ensuring it's future-ready, flexible, scalable and secure.
Why customers love working with us.
Osian's innate capabilities in handling multifaceted mobile applications is second to none. They were tasked with developing our complex Corporate Loan Service App in a very short time frame on Flutter – a new mobile development platform. They were able to deliver on time and ensured that our customers' journey was seamless
Leverage Augment8 for your organization
Banking and financial organizations like yours need to operate with precision, reliability, speed and cost efficiency in all facets of business operations. You need the best of both worlds – build and buy.
Leverage Augment8's ready-to-use products along with the personalization you need, to create a solution that perfectly matches your organization's requirements.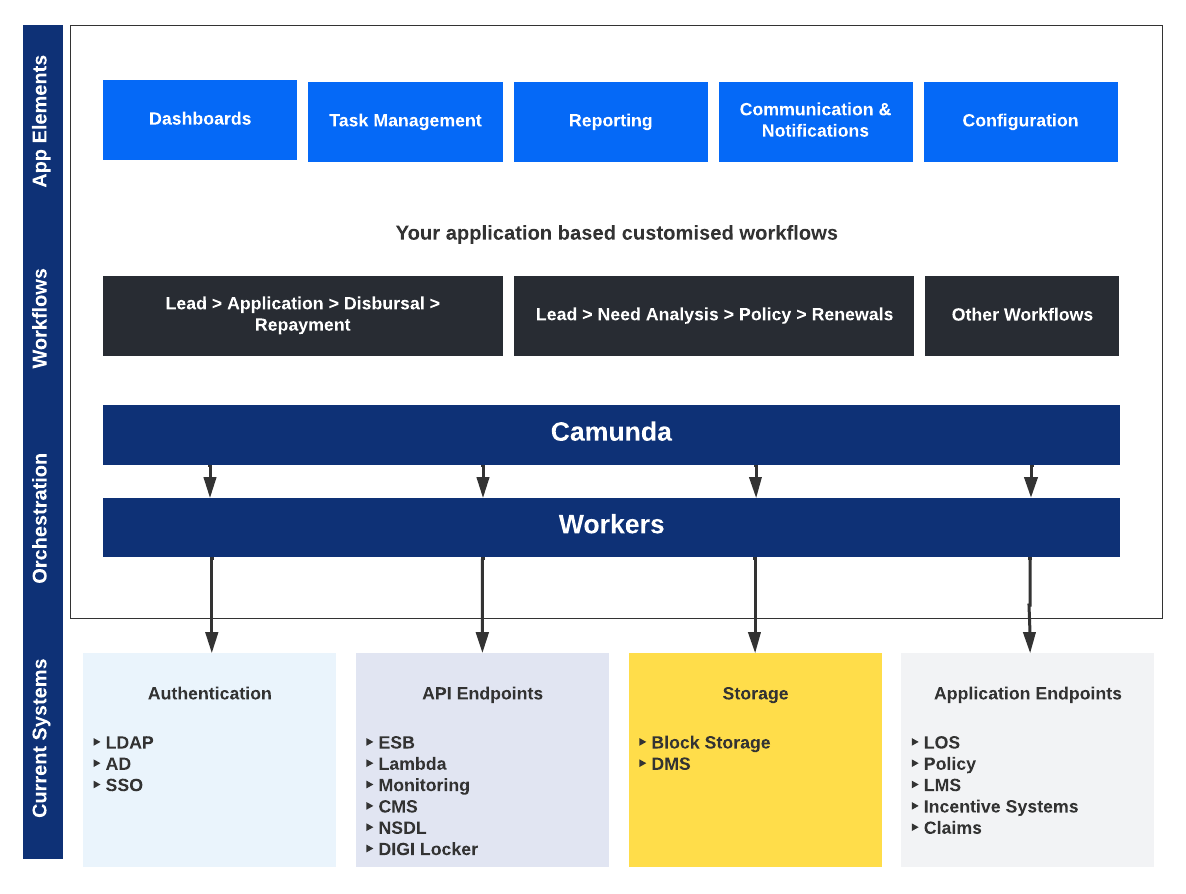 Powered by Camunda - The Universal Process Orchestrator
We help global financial organizations like yours advance their digital transformation. This commitment requires us to partner with the best in the world to turn ideas into automation.